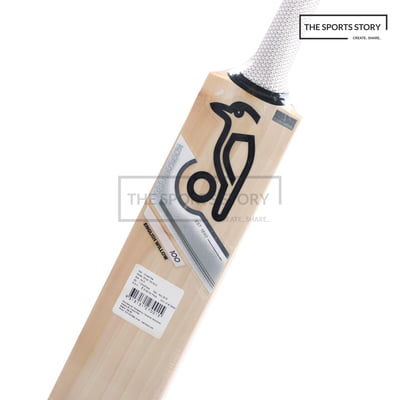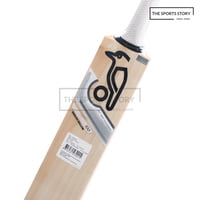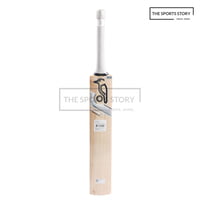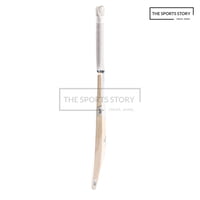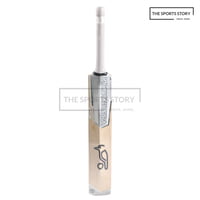 Cricket Bat - KB-GHOST 100
Non-returnable
Rs.4,634.00

-

Rs.5,939.00
One of
Kookaburra's
most popular bats in its history. Minimal scalloping through the back of the bat provides a powerful profile, with understated graphics giving a classic finish for the classic player.
Kookaburra
Ghost
100
are the entry level in the
Ghost Series
.
Willow:
Quality Unbleached English Willow
Strike Zone:
Sweet spot in the Mid (210 - 230mm from toe) for solid performance
Profile:
Massive Big Edge profile which increases from the shoulders and maximises at the sweet spot, generating supreme balance with an extended sweet spot that covers the entire width of the blade. The Big Edge forms a vital part of Kookaburra's renowned power profiles. Kookaburra's Super Spine profiles adopt traditional shaping characteristics which operate in unison with the Big Edge profile of the bat creating a huge apex, with unrivalled amounts of power throughout the length of the blade and exceptional pick up.