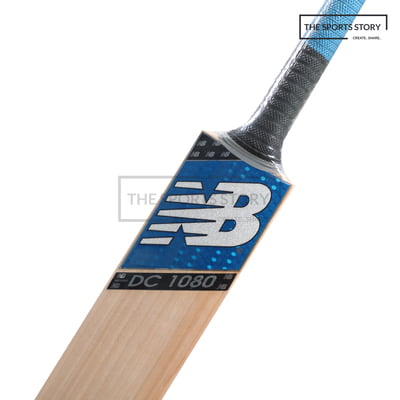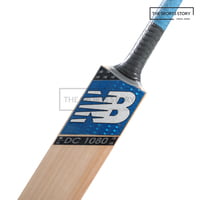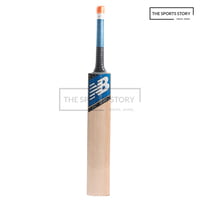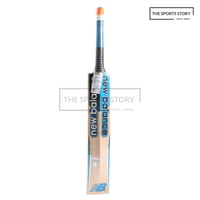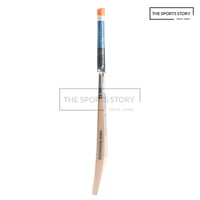 Cricket Bat - NB-1080
Non-returnable
Rs.12,749.00
Rs.14,999.00
New Balance
cricket bats are quite the spectacle. These stunning, contemporary cricket bats are built for the modern, stylish batsman who likes to hit big. The top scoring batmen
Steve Smith, Joe Root, Jason Roy and Aaron Finch
endorsed New Balance Bats for their performance and style.
New Balance DC cricket bats
boast a large swell, huge edges and a powerful sweet spot, while the metallic blue bat stickers ensure you will make a real impact at the crease Best suited for players wishing to take thier game to
professional Level.
Willow:
Grade 1 English Willow
Strike Zone:
Low to Mid Sweet spot. Well suited for the stroke-makers who likes to score all around the wicket
Profile:
Large edges to give maximum power and balance over shots
Handle:
6 piece singapore cane handle. Semi-oval shape short handle.