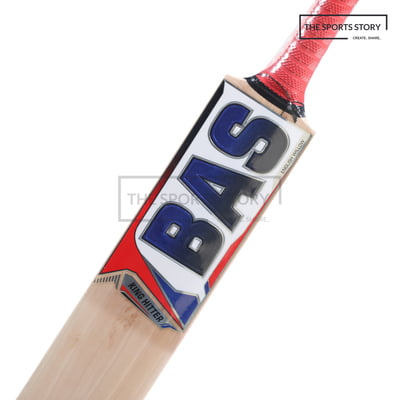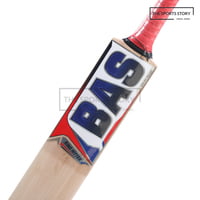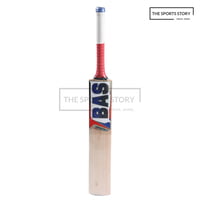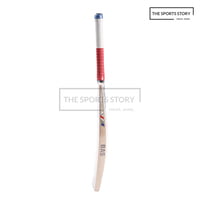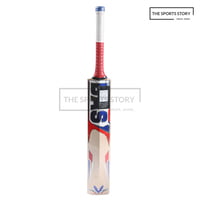 Cricket Bat - BAS-KING HITTER
Non-returnable
Hand crafted from English Willow. Toe protector for better durability and to maintain moisture level. Comes with a full length padded bat cover with adjustable strap.
Willow Type:
English Willow
Handle Type:
Short Handle with imported cane
Bat Profile:
Ideal Bat for Powerful Shot Makers who like to Improvise; High placed Sweet Spot, Flat Power Plus Face. Made from long lasting, high quality material.
A Huge Sweet Spot combined with Extraordinary Balance to the Blade. Round Handle. Concave Edges.Specially designed Scale Grip for the Bat Handle- for Control and Comfort.
Shipping Conditions
For Outside India Shipping Charges will be applied and collected before shipping